Registration for the Qualitycheck Proficiency Testing
How to participate
The mode of participation in Qualitycheck Proficiency Testing Schemes is simple and flexible.
The goal is to meet the internal needs of the laboratory, allowing to arrange customized participation!
The laboratory may choose:
the measurands to be evaluated;
the matrix of interest;
the period in which to participate.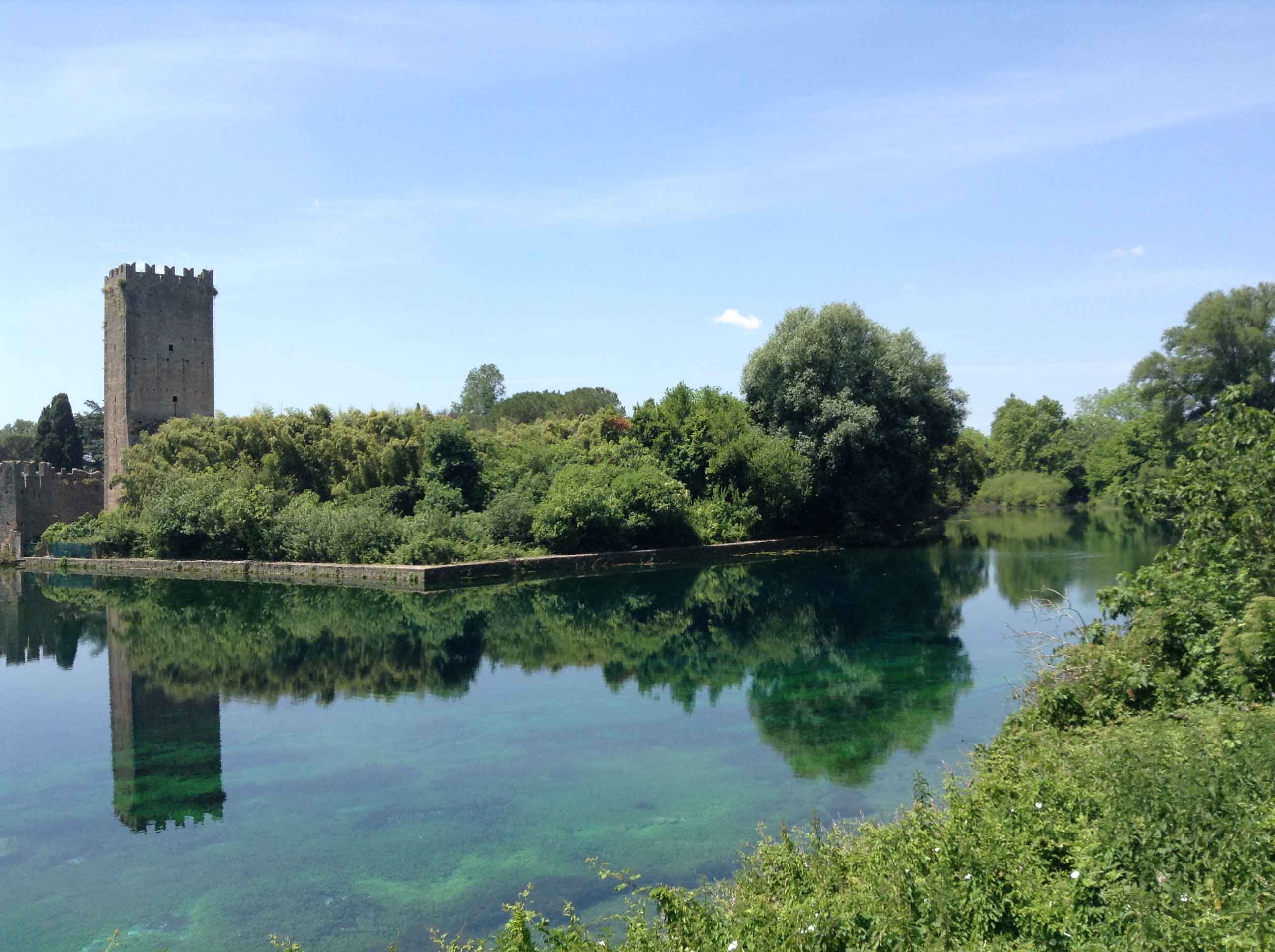 Registration step by step
1

Download the Application Form (pdf).

Download and complete the Application Form, selecting for each matrix, the measurands and the period in which you want to participate.

2

Send us the Application Form compiled.

Send by email (sales@qualitychecksrl.com) or by FAX (0039 0656562874), the Application Form compiled.

3

Our best offer in 3 working days.

In three days, you will receive our Quote with the price of participation, including the transportation cost.

4

Send us the Quote, signed for participation.

Send us the accepted offer with the stamp of the company and a signature before the expiration date of registration to the proficiency testing.
Prices of the Qualitycheck Proficiency Testing
The final price of participation in interlaboratory proficiency testing organized by Qualitycheck depends on the number of measurands chosen. So every proficiency testing does not have a fixed price, but you pay only for parameters you need!
For example, an accredited laboratory for a total of 9 measurands (pH, conductivity and anions: fluoride, chloride, nitrite, bromide, nitrate, phosphate and sulphate) that wants to participate in the proficiency testing, named "Chemical and physical parameters in natural waters", which covers 19 measurands, can choose to be evaluated only for 9 measurands  paying a participation fee lower than the cost of the entire proficiency testing.
Advantages for the participating laboratories:
Saving on the cost of the participation in function of the number of measurands chosen.

Possibility to optimize participation in Proficiency Testing by choosing when and which measurands to evaluate, according to the internal needs of the laboratory (finance availability, availability of personnel, etc.) without increasing costs of participation so much.

In case of unsatisfactory results for some measurands (e.g. |z-score|>3), you can close the corrective actions, participating in further proficiency testing for only those measurands without having to pay full price.
Qualitycheck Srls
Via Cavour 160, 00184, Rome Italy. Phone: 0039 0621127870; Fax: 0039 0656562874;
Email: info@qualitychecksrl.com Web: http://www.qualitychecksrl.com
VAT n.: 13468591006 REA n.: RM - 1449528 PEC: qualitycheck@legalmail.it